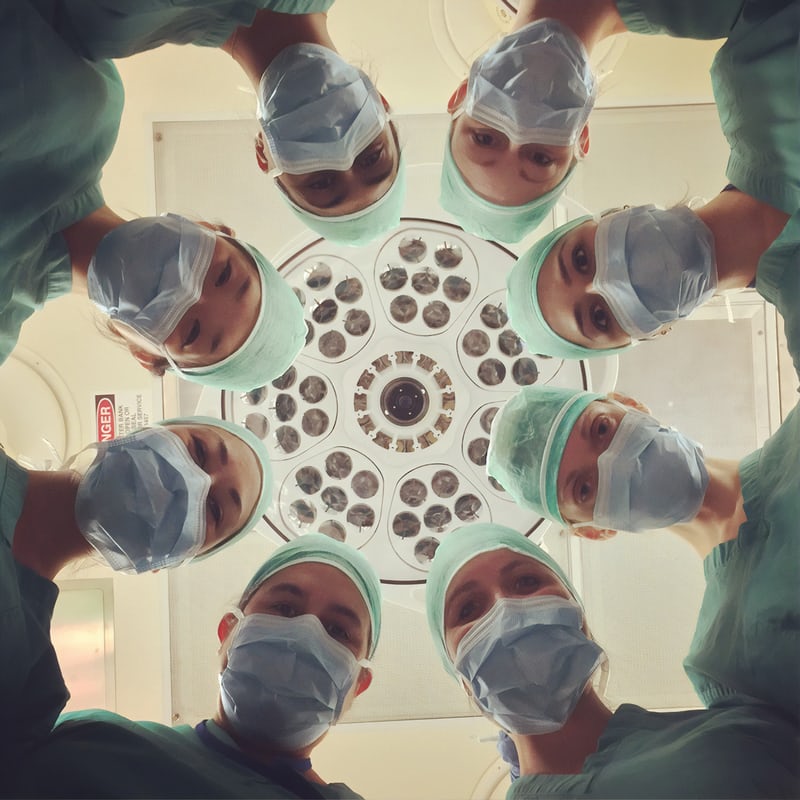 How to Take Care of an Infected Wound?
The human body consists of a system of functions and defense mechanisms. In an ideal state, everything works smoothly, and the immune system does its job to fight against the bacteria. However, your health can be compromised by open wounds, surgical incisions and injuries, for which you need to take proper care; otherwise, the infection may lead to serious complications.
Causes of Wound Infection
Bacteria live freely in the environment as well as on our skin without causing any harm. If the skin has cuts or scratches, the infection starts to grow, making the sensitive tissues sore and taking time to heal. Open wounds are at increased risk of infection than closed wounds. 
Some of the factors that cause infection are:
If an animal has bitten you

If you have diabetes

Larger wounds are more prone to infection

Weak immune system

If the injury is caused by glass, wood or debris. 
Wound Infection Symptoms
You can safely treat small wounds like cuts and scratches at home. However, if the wound gets infections, it can either get better or worse. If you see swelling and redness, seek medical attention immediately. 
The symptoms include:
You'll see some redness at the wound that would disappear after some time. However, if the red streaks seem to appear for long, it's a sign for wound infection. You'll also see swelling in the region that disappears with time, but if it doesn't, you need to get it checked.
Following surgery, if you see green/yellow discharge from the wound and has a foul smell, the wound is infected. By using sterile gauze/dressing, the wound can be treated. 
It's common to feel pain following surgery, and it can be treated using pain relievers. If the pain persists for long, it could be a wound infection for which you need to consult a doctor.
If you experience high-fever and decrease in appetite, it could be due to infection. 
If the infection starts to develop in a wound, the body sends bacteria-fighting cells, and as a result, the area begins to warm up. If the temperature remains hot, you might catch other infection symptoms.
How to treat infected wounds at home
If you have a mild wound infection, it can be easily treated at home. However, severe infection would require immediate medical attention. 
Follow these steps below to treat infected wounds at home:
Make sure that the equipment you're using is clean. If you're going to use tweezers, clean it with rubbing alcohol.

Wash your hands with running lukewarm water and dry them.

Clean the cut by warm water for a few minutes and then use soapy water to clean the region that surrounds the wound. Make sure that the soap doesn't get in the wound.

In the case of glass, remove it with tweezers carefully. Use a damp cloth to remove any debris present in the wound.

Apply a topical ointment to the wound if desired.

Let your skin air-dry before covering it with a dressing. 

Change the bandage frequently if it becomes dirty more often.
Wound infections can get serious if you don't take care of them properly. Check the severity and type of the wound before you take necessary precautions.