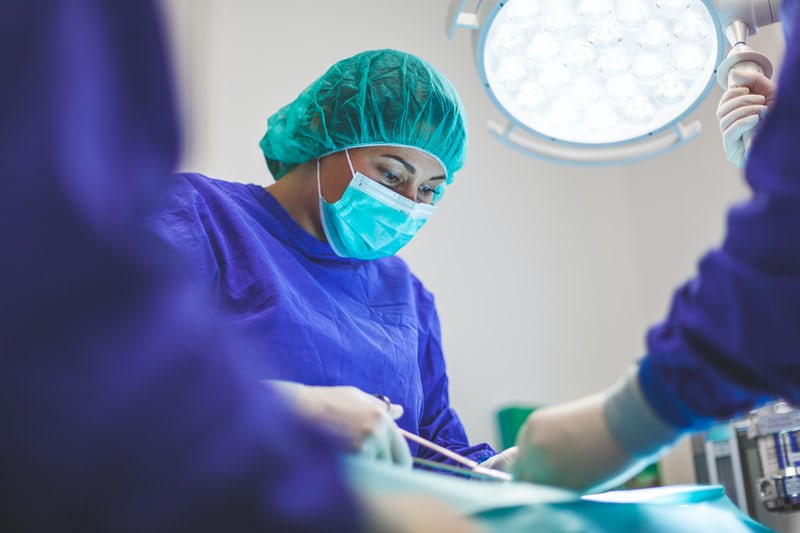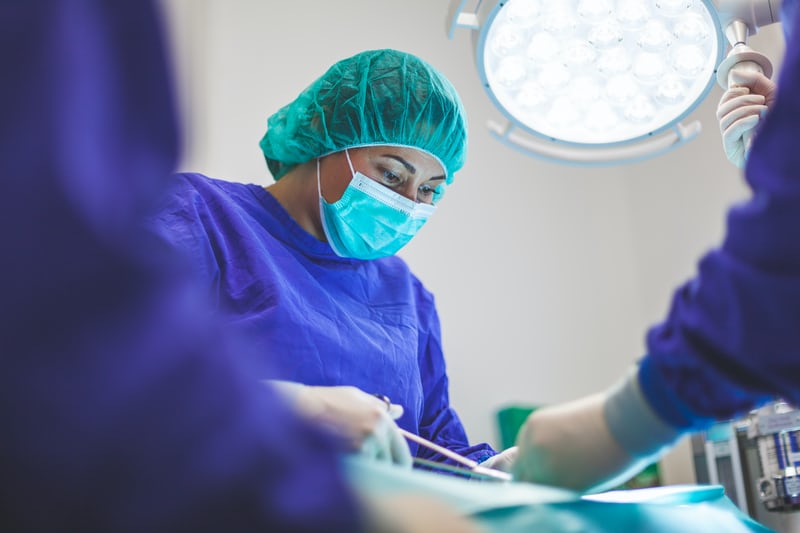 What's the Difference Between Acute And Chronic Wounds?
Chronic wound or acute wound? There is a fine line between both types of wounds. The recovery of an acute wound is also different from that of a chronic wound. Thus, one should know the type of injury they are dealing with to ensure proper healing. 
Difference between Acute and Chronic Wounds
To distinguish between both of the terms, an acute wound takes less time to heal as it advances through the stages of the healing process. On the other hand, chronic wounds don't recover faster, and if they are left untreated, it can result in infection and inflammation. Not all types of injuries can be termed as acute wounds. Surprisingly, they don't heal and may remain chronic non-healing wounds for many years if left untreated.
Causes of Acute Wounds
Trauma, burns, abrasions, animal bites, and being hit with objects result in acute wounds that can be healed by undergoing the four stages of healing. However, if the process takes longer than 3-4 weeks, the wound turns into a chronic wound. 
Symptoms of Acute Wounds
If you experience pain, bleeding, redness, fever, and swelling, chances are that it's an acute wound infection. 
Acute Wound Management
The management of uncomplicated wounds isn't difficult if you rightly take care of the wound following the injury. You've to stop the bleeding by using proper wound closure techniques. In this way, you minimize the chances of infections. 
Follow the principles to treat the acute wound effectively:
Use the aseptic technique while you're dressing a wound to reduce the risk of infection in your wound. Wear sterile gowns, gloves, and protective masks to protect the patient from being exposed to germs.

Cleanse the wounds by using saline or lukewarm water. You can also perform irrigation using a syringe to apply very gentle pressure. Use swabs and wool with care.

The doctor would prescribe antibiotics, vaccines, or NSAIDs to reduce the pain and prevent bacterial infections

.
Chronic Wounds
If the acute wound doesn't heal after four weeks, the injury may progress into chronic wounds. Therefore, one should seek medical attention quickly. Otherwise, the severity would increase, slowing down the healing.
Causes of Chronic Wound
Pressure on the wounded area

Low blood circulation and oxygen

An untreated wound that leads to bacterial infections

No proper treatment 
While the Acute wound takes less time to heal, the chronic wound takes time or, worse, they don't heal at all in case of negligence. If you see a sign of inflammation and have increasing pain, the wound is chronic. 
Chronic Wound Management
The treatment plan for the chronic wound is different than the acute wound since complication can arise and therefore, more attention is required.
Firstly, the doctor would clean off the wound to prevent infection and use techniques to remove damaged tissues. To maximize the healing process, hyperbaric oxygen therapy is used to provide enough oxygen to the blood and tissues that promotes healing. A dressing is then applied to the wound. In some cases, you need to take antibiotics to speed up healing. 
It's important that one should know about the nature of the wound so they can be prepared beforehand and take necessary precautions for quick wound healing.