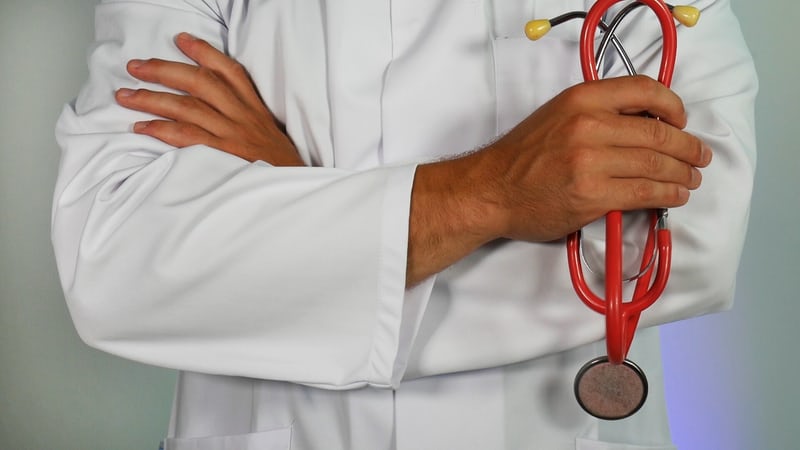 How to Treat Chronic Wounds?
How can one make sure that they have a chronic wound? A chronic wound fails to heal within 30 days. In such cases, you need to consult a doctor who would prescribe the right treatment suited for you. Various factors may lead to chronic wounds which are as follows:
You're either a diabetic patient or have any vascular diseases.

You had an incision during surgery, and the cut is taking longer to heal.

You might have ulcers 

Due to severe injury or burn.

You've had trauma or injury to your body. 
Types of Chronic Wounds
Before the procedure takes place, the doctor would check to identify the type of wound you have. Each type of wound has its unique characteristics. Some chronic wounds are unpleasant, while others don't cause much pain. Here are some common chronic injuries:
Following the surgery, if you experience any complications such as intense pain, redness around the wound, unpleasant odor, and fever, it leads to wound infection that is slow to heal.
Different types of ulcers lead to chronic wounds that include:
This occurs when a specific region of your area is affected by constant pressure or friction, causing the skin to tear. This ulcer is commonly found on feet, back and ankles. Symptoms are swelling, blisters, redness, and discoloration of the skin.
If you find wounds on the toes and feet and the region feels numb, you may have diabetic ulcers.
When the blood circulation is constricted, it gives birth to a round-shaped chronic wound that appears on legs or feet. As a result, you feel pain. 
Wounds caused by severe injury or trauma, such as car accidents, may result in tissue loss or organ damage.
Chronic Wound Diagnosis
Once the doctor has identified the cause and type of the chronic wound, the doctor would straight-away perform a diagnosis to probe deep into the problem:
A physical examination would be conducted to examine the injury and assess the blood supply. 

You'll have to take blood and urine tests.

The doctor would ask about your medical history, such as if you recently had any surgery followed by anti-biotics you took.

In some cases, a biopsy is done to identify the reason for the wound. 
How to Treat Chronic Wounds?
Depending upon the condition of your problem, health, and age, the doctor would recommend a suitable treatment. 
Debridement is a procedure whereby damaged tissues are removed from the surgical site, and healthy tissue promotes healing of the wound. There are five types of wound debridement: 
It makes use of a topical ointment with proteolytic enzymes that removes the affected tissue.
 It uses the body's natural enzymes to remove the damaged tissue within the wound. It's a painless procedure.
You can perform mechanical debridement through hydrotherapy, debridement pads, and wet-to-dry dressing. In hydrotherapy, the running water is used to wash away the damaged tissue while in wet-to-dry dressing, the wet dressing is applied to the wound. Once it dries, it's removed, taking away the dead tissues. 
Whenever the wound dressing is changed, the area needs to be cleaned using a non-irritating and non-toxic solution. Saline water is recommended to clean the wound surface. 
If there is an infection that has delayed the process of healing, antibiotics are best for speedy recovery of the wound.
Therapies like hyperbaric oxygen therapy and pressure wound therapy can greatly help in healing the wounds that would increase the oxygen flow so that the tissues starts to repair and any infection is reduced. 
It's important to get your wound checked often and if you experience symptoms like fever, bleeding or throbbing pain, you should immediately seek a doctor.