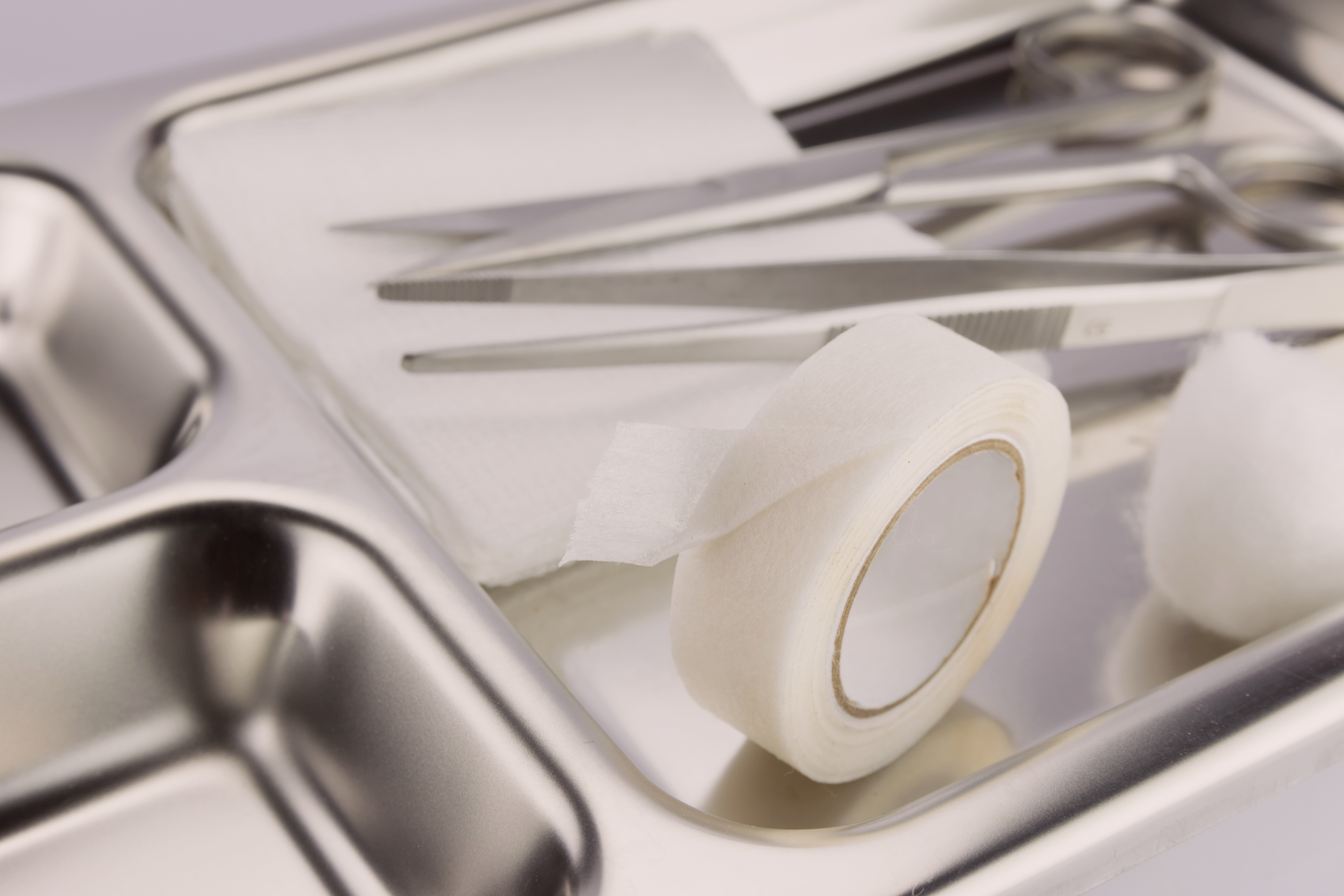 Understanding Chronic Wounds & Their Types
Introduction
Do you know the different types of chronic wounds? If not, you're not alone. A lot of people don't understand the difference between a chronic wound and a regular wound.
That's why we're here to help. In this post, we'll discuss the different types of chronic wounds, their causes, and the treatments available. By understanding chronic wounds, you can take the necessary steps to properly treat them and improve your quality of life.
Center For Advanced Wound Care
When it comes to wound care, the Center for Advanced Wound Care is your one-stop-shop.
We offer a comprehensive range of services, from diagnosis to treatment and beyond. We have a team of experienced specialists who are passionate about helping our patients get back to their everyday lives as quickly as possible.
Our center is equipped with the latest technology, so we can offer our patients the best possible treatment options. And we're always expanding our treatment options, so we can provide our patients with the most advanced care available.
If you're looking for wound care that surpasses the rest, look no further than the Center for Advanced Wound Care.
Overview of Chronic Wounds
Imagine if your body just wouldn't heal itself. For some people, this is a reality due to chronic wounds. A chronic wound is one that doesn't heal within the expected timeframe, usually six to eight weeks.
There are many reasons why someone might develop a chronic wound, including diabetes, vascular disease, and pressure ulcers. And the types of chronic wounds can vary as well, from venous leg ulcers to pressure ulcers to diabetic foot ulcers.
If you're living with a chronic wound, it's important to get the care and treatment you need. There are many options available, from topical treatments to surgery. Don't suffer in silence—talk to your doctor and see what's available for you.
Types of Chronic Wounds
There are three main types of chronic wounds: venous leg ulcers, arterial leg ulcers, and diabetic leg ulcers. Let's take a closer look at each of them.
Venous leg ulcers
Venous leg ulcers are the most common type of chronic wound, and they're usually caused by poor circulation. If you have varicose veins or a history of deep vein thrombosis, you're at risk for developing a venous leg ulcer.
Arterial leg ulcers
Arterial leg ulcers are caused by a loss of blood flow to the legs, usually because of an artery that's been blocked. This can happen as a result of hardening of the arteries (atherosclerosis) or diabetes.
Diabetic leg ulcers
Diabetic leg ulcers are also caused by poor circulation, but this time it's because of high blood sugar levels. Diabetes can damage the small blood vessels in your feet, and this can lead to infection and the development of ulcers.
Causes of Chronic Wounds
There are many different causes of chronic wounds, and it's important to understand what they are so you can get the right treatment. Some of the most common causes are:
-Injuries: An injury, such as a cut or a burn, can lead to a chronic wound if it's not properly treated.
-Diabetes: Diabetes can cause nerve damage and problems with blood circulation, which can lead to chronic wounds.
-Arthritis: Arthritis can make it difficult to move around and put pressure on your feet, which can lead to pressure sores.
-Smoking: Smoking can damage your blood vessels and make it difficult for wounds to heal.
Conclusion
If you have a chronic wound, it's important to seek out specialized care. The Center for Advanced Wound Care may be the perfect treatment option. Our staff is knowledgeable and experienced in providing state-of-the-art treatments for a wide variety of wounds.
There are many different types of chronic wounds, and the cause can vary. It's important to get an accurate diagnosis so that you can receive the most effective treatment.
There are a variety of chronic wound treatments available, and the best course of action will depend on the individual. With the right treatment and care, chronic wounds.