Dr. Shah is a board-certified physician, specializing in Phlebology, Cosmetic and Laser surgeries. He is a highly experienced physician with expertise in Venous disorders, Aesthetic Surgery, Regenerative Medicine and Stem Cell Therapy.
Dr. Shah is a diplomate of the American Board of Laser Surgery and American Board of Venous and Lymphatic Medicine. He is one of the few physicians nationwide who is certified by the American Board of Venous and Lymphatic Medicine, demonstrating expertise in the understanding and treatment of venous conditions. He is a Registered Physician in Vascular Interpretation (RPVI), certified by American Registry for Diagnostic Medical Sonography.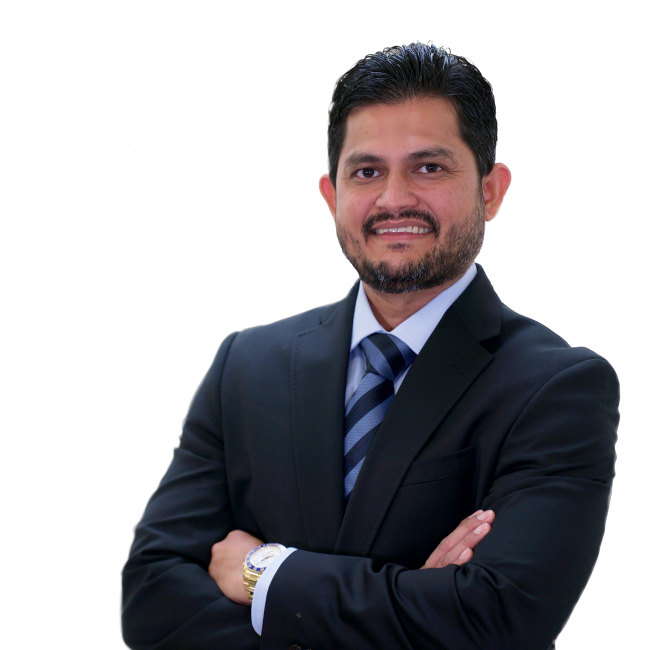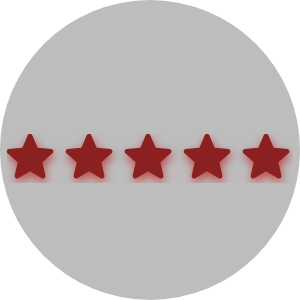 "I am delighted with the care I am getting and the excellent results on my open wounds."
Carrin Wofford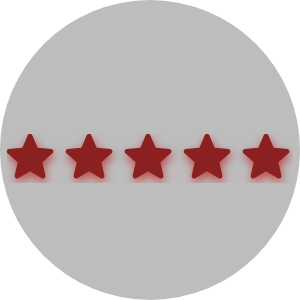 "Dr. Shah is a very competent wound care physician and extremely kind man with great empathy for patients."
Timothy Currie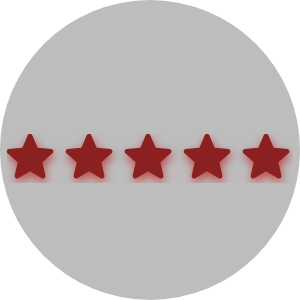 "I am very happy to have found Dr. Shah. I was going to the Hospital were I first met Dr. Shah but I did not like going to a Hospital for my care and was so pleased he had his own practice."
Carolyn Ostrander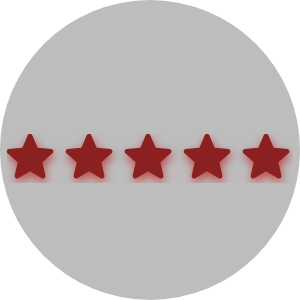 "Everyone here has made me feel like more than just a Patient. They are also nice and I have felt confident that everything is necessary and will make it better. I was lucky enough to meet Dr. Shah at the Wound Care clinic"
Cindy Gerz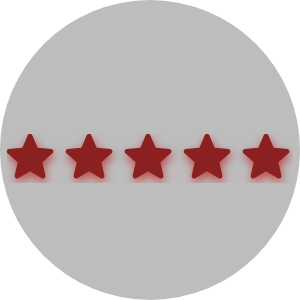 "Have received very good care. Her wound has stayed clean and Free of infection with daily visiting nurse care and Dr. Shahs follow up debridement visits. Thanks"
Celia Castanon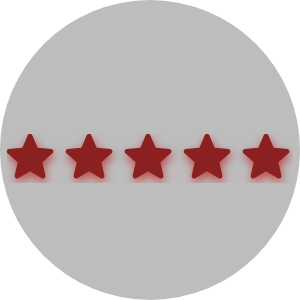 "Dr. Shah has improved my open wound more in 4 visits than my last Doctor did in 5 months."
Davis Gizaf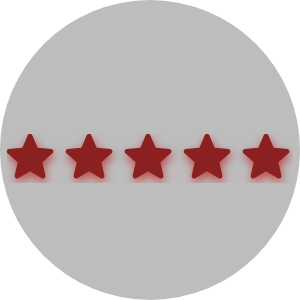 "The Best thing for me was being recommended by Saint Johns (Wound Clinic In Camarillo ) My leg circulation and appearance has improved by all expectations . Excellent Team."
Gary B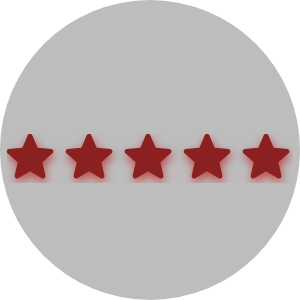 "My experience is above and beyond. Doctor's always friendly and concerned about my wound progress. It has been a great experience. Thank you."
Aziel M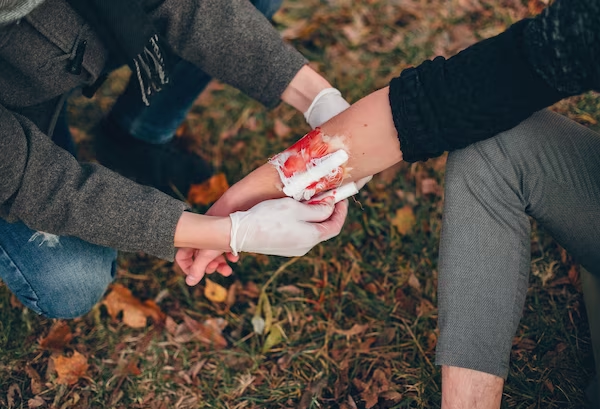 Ever thought about how we take care of wounds that just won't heal? Well, if a wound doesn't heal on its own or takes much time, it's labeled a chronic wound. If